Cyber Security
No Longer Optional – Even Small Business Needs Protection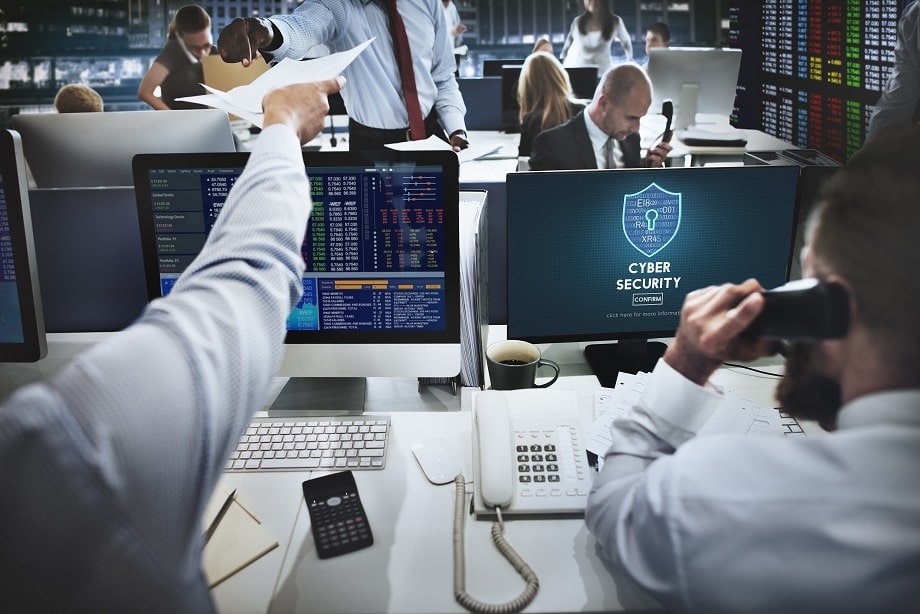 Firewalls: Not Enough To Stop Attacks

Most breaches to the security of your company's critical data occur from behind your firewall. Most business managers have a strict Data Security Policy in place, however many do not enforce that policy as it hinders the employee's ability to do their job. Ultimately, employees will find ways around the rules and jeopardize the cyber security of your company's data.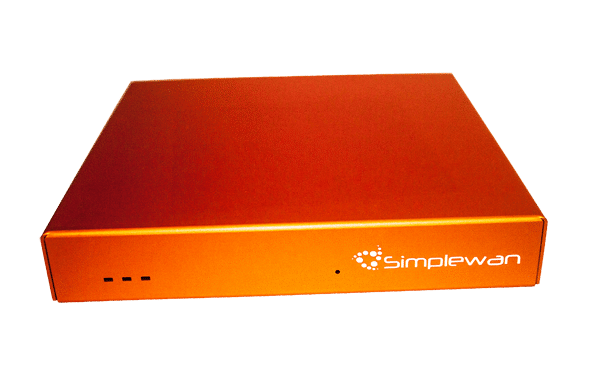 SMB Cyber Security Solution

SimpleWAN provides 24/7 monitoring
Eliminates need for Security employees or service
SimpleWAN protects your data from Cyber Attacks
SMB's are Prime Targets for hackers in 2018
SimpleWAN also provides Internet redundancy
Is your business ready for new challenges in 2018?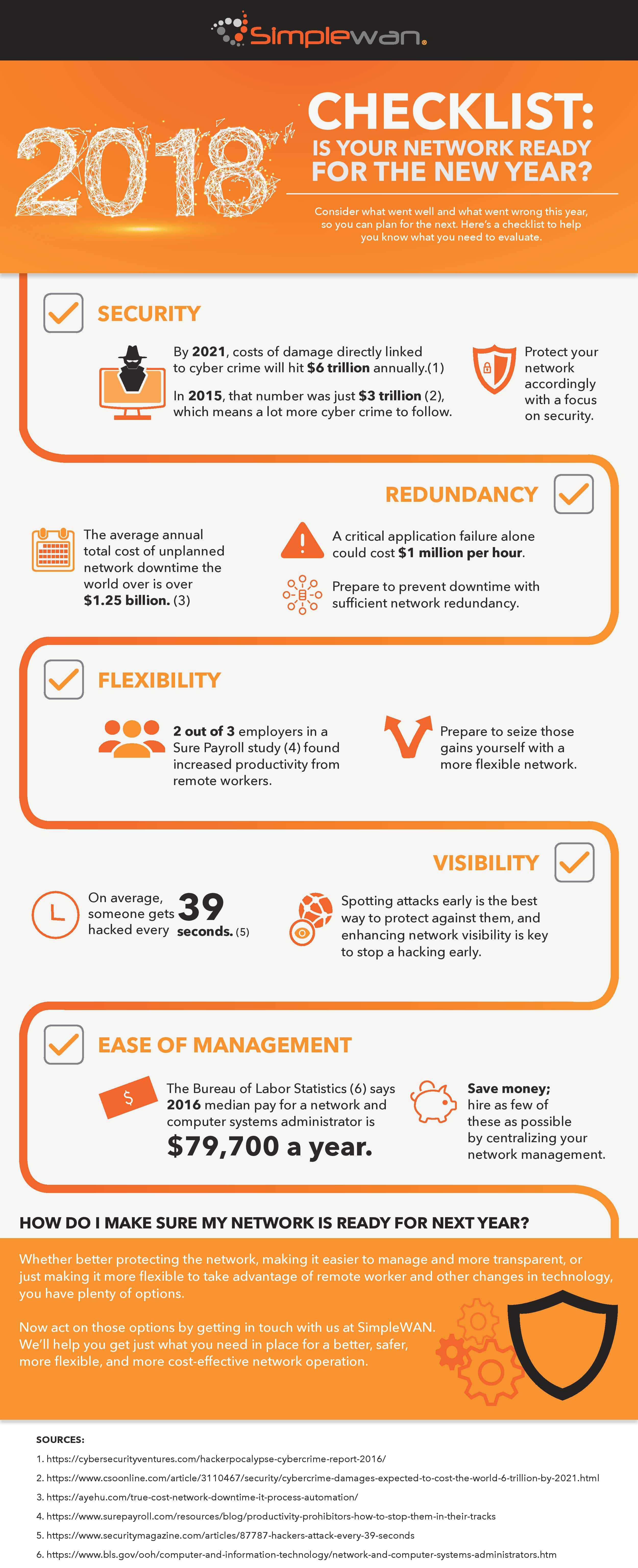 Patent-Pending ​Cutting Edge Technology

Organizations of any size deserve and require a Cyber Security system that detects active attacks such as crypto locker so that attacks can be pinpointed and remediated before they spread throughout your network. Enjoy the peace of knowing you have a TEAM of security analysts watching your network 24/7.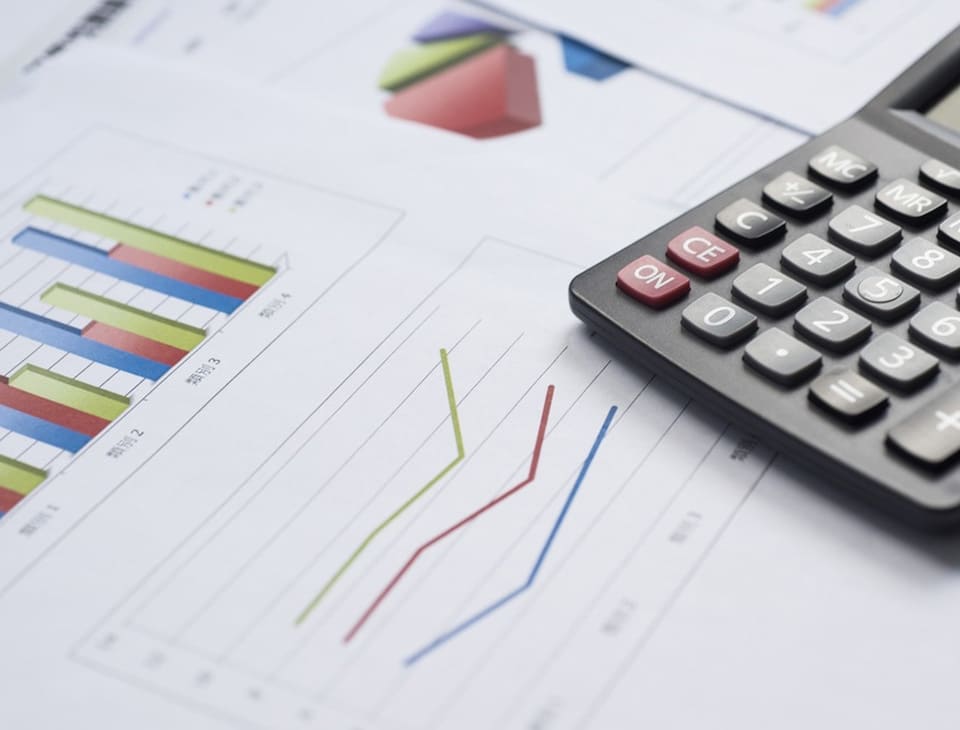 Affordable Cyber Security ​For SMB thru Enterprise

Contact TMA today for a FREE 1-hour demonstration of the most effective cyber security solution available. Our solution is the only service to include "Incident Response" at no additional cost. That means we resolve the attack before more harm is done to your data network. Other vendors will charge you $15,000+ to fix the problem once detected.