MEET OUR TEAM
We Take Great Pride In Providing The Highest Level of Customer Service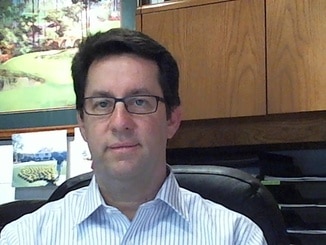 Thomas Graham

Thomas started his career with AT&T in 1983 and was quickly promoted to Account Executive supporting National Accounts. By 1990 Thomas founded TMA, Inc. and began selling voice & data services for multiple providers, often serving on the advisory boards as a leading partner. While managing most of the Sales and CEO functions for TMA, Thomas does find time to play golf, disc golf and serve as an Elder at his church.  Thomas is married to Dona and has three adult children Anita, Leslie and David.
Certifications: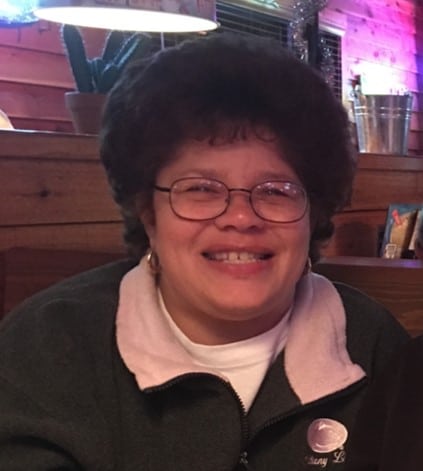 Cina Martinez

Cina began her career with AT&T in 1985 working with operator services. In 1992 she was hired by Bell Atlantic and quickly became one of their top customer service representatives.  Cina joined TMA in 1997 and serves as Office Manager in charge of price quotes, service orders and repair resolution.  TMA clients rave about Cina's ability to completely resolve vendor issues in a timely manner. Cina is an avid fan of all Philly sports teams and spends much of her time watching her two children play sports throughout the year.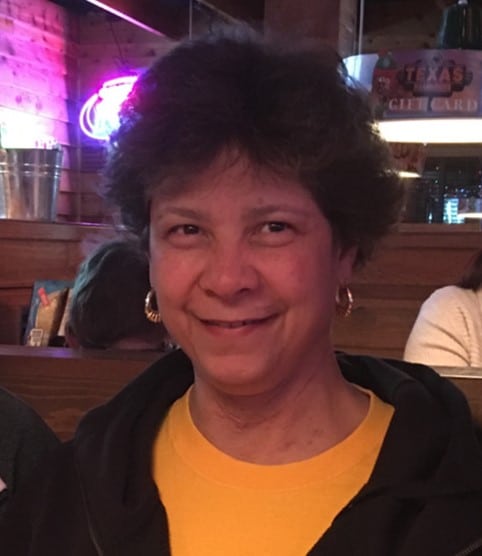 Dona Graham

Dona began her career with Bell Atlantic in 1981 as a Customer Service Representative and transferred to AT&T in 1984.  Dona was recognized as one of the top account managers at AT&T and often called upon to help her peers. Dona joined TMA in 1999 to help TMA grow into one of the leading Channel Partners today.  Outside of work Dona also enjoys Philly sports, spending time with family and serving as Treasurer for her church's Missionary Group.