New SD-WAN Solutions
Multi WAN Bonding Increases Bandwidth & Redundancy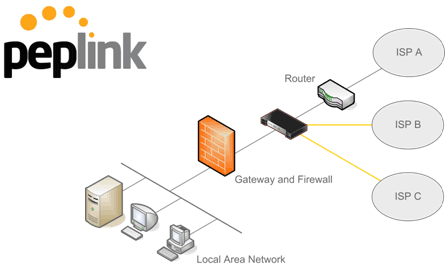 Basic Elements of an SD-WAN Network

SD-WAN providers are coming out of the woodwork now. What started as dual WAN routers for redundancy has blossomed into an entirely new industry aimed at replacing MPLS and Frame Relay networks.
TMA has been researching these new technologies over the past 2 years and identified the leading providers for Small Business needs and those providers who work best for Large and Enterprise companies.
Contact TMA today to discover how these new WAN solutions can increase your bandwidth, lower your current MPLS costs and add much needed redundancy to your IT operations.