If your company uses phones, we can help you.
TMA will help you choose the right VoIP phones, manage the installation and train your employees at no cost to you.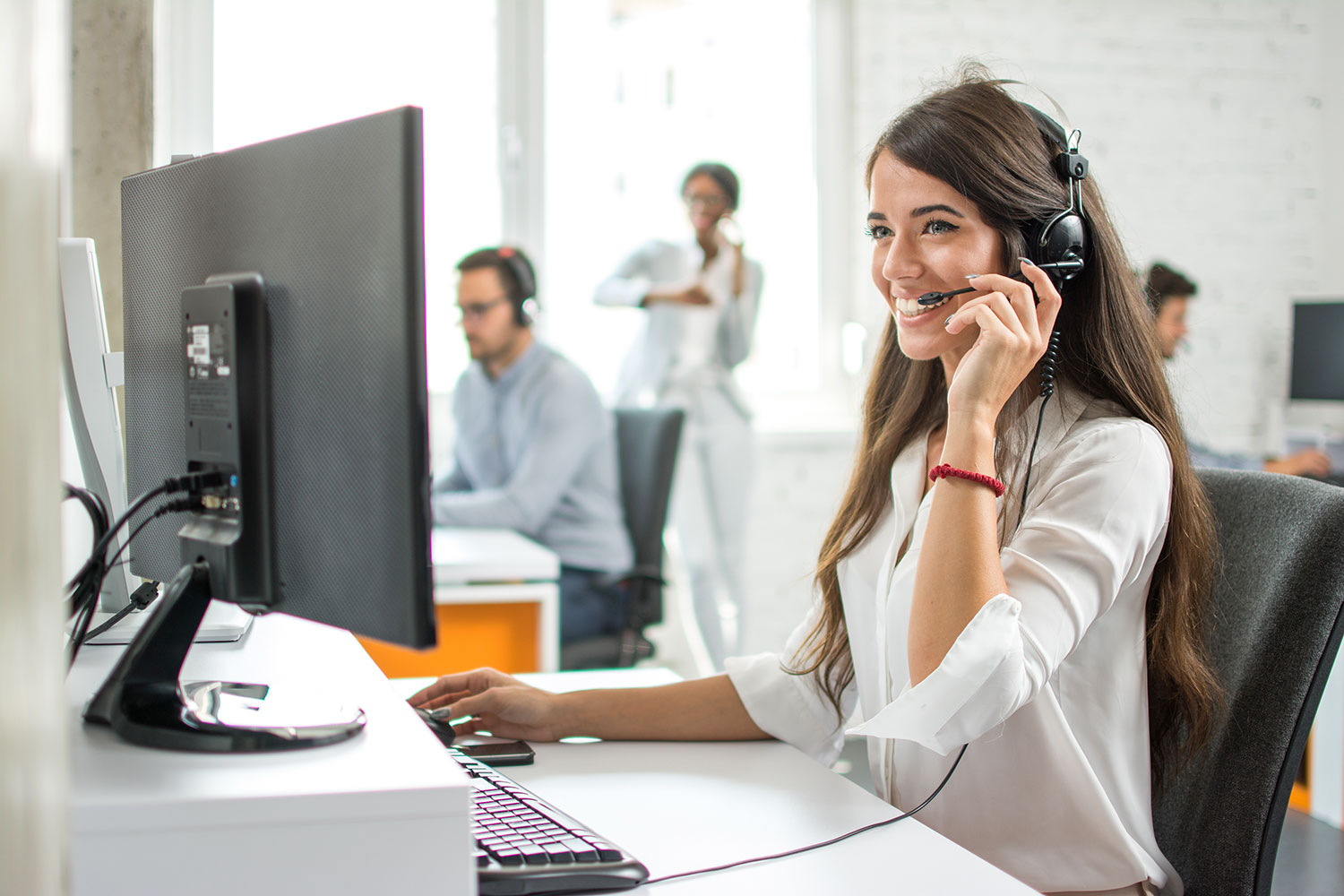 New VoIP Phones Improve Operations
Your company's phone system is a necessary technology.
Your team needs phones, but they're expensive and frustrating to fix when they inevitably stop working. You just want the service at a fair price and for everything to work like it's supposed to so you can get back to your job.
We'll research VoIP solutions for you.
We handle all of the technical issues.
We quickly resolve your service issues.
We understand how daunting it can be to select the right VoIP vendor.
No one wants to be locked into the wrong, expensive contract. For over 30 years, we've helped hundreds of clients like you find the phone system that best meets your specific needs at a lower cost. As a leading partner in the telecom industry, we know how these VoIP providers work. Let us be your VoIP experts so you don't have to.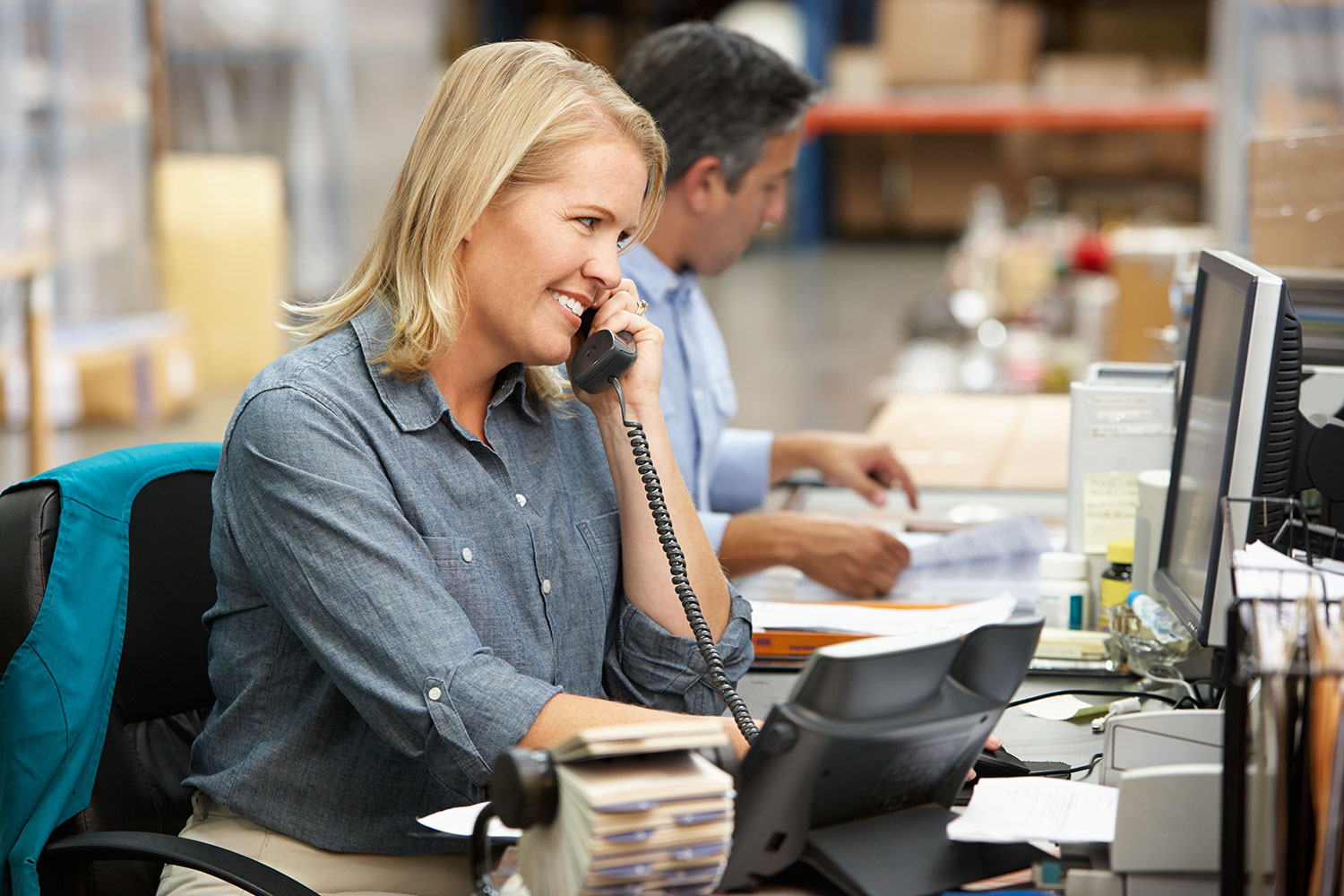 Save time researching a new phone system by letting TMA do the work for you.







Sign up for a free consultation.

Pick the right phone solution for you.

We'll handle the order, setup and training.
I trust TMA to help us resolve any technical issues quickly. That allows me to focus on my job and not have to worry about reaching out to the phone company.
Gary Dalgleish
Network Engineer
As an administrator, I'm responsible for so much, including the phone system. TMA's customer service is the best. They are accommodating to all our needs.
Joan Telesford
Office Manager
Working with TMA has been terrific. They're easy to get a hold of and solve our problems. Once you call, the issue is as good as fixed.
Joel Richman
Client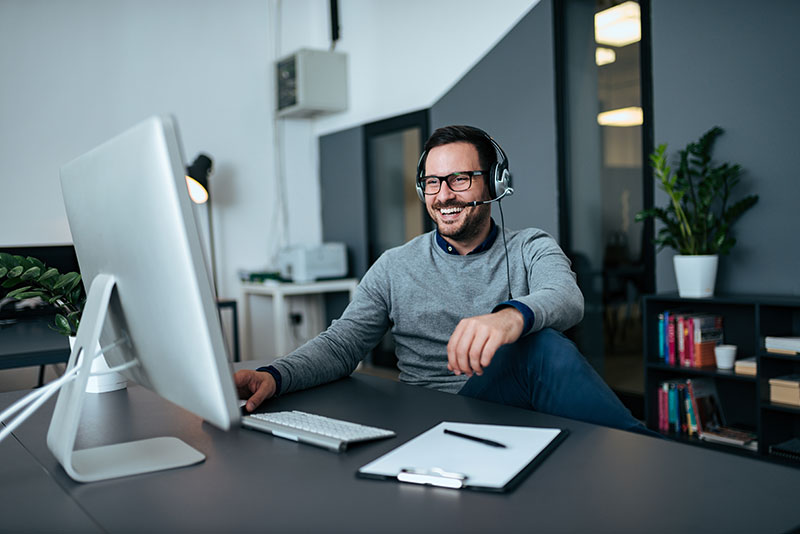 Our staff at TMA are VoIP experts so you don't have to be.
We'll work with you to find the right phone solution at the right price. Even better, we'll train your team on how to use the system and call the phone company to fix issues when they arise. Let us handle the frustration of finding and maintaining your company's new VoIP phone system, at no cost to you.
Fill out our form for your free consultation