Use our 30 Years of Experience to . .
Avoid Mistakes
By Understanding Vendor Offers Before Buying
Save Money
By Knowing Each Vendor's Actual Costs
Save Time
With TMA IT Vendor Management Services
Minimize Downtime
TMA Quickly Resolves Service & Billing Issues
Prevent Issues
With Quarterly Business and Account Reviews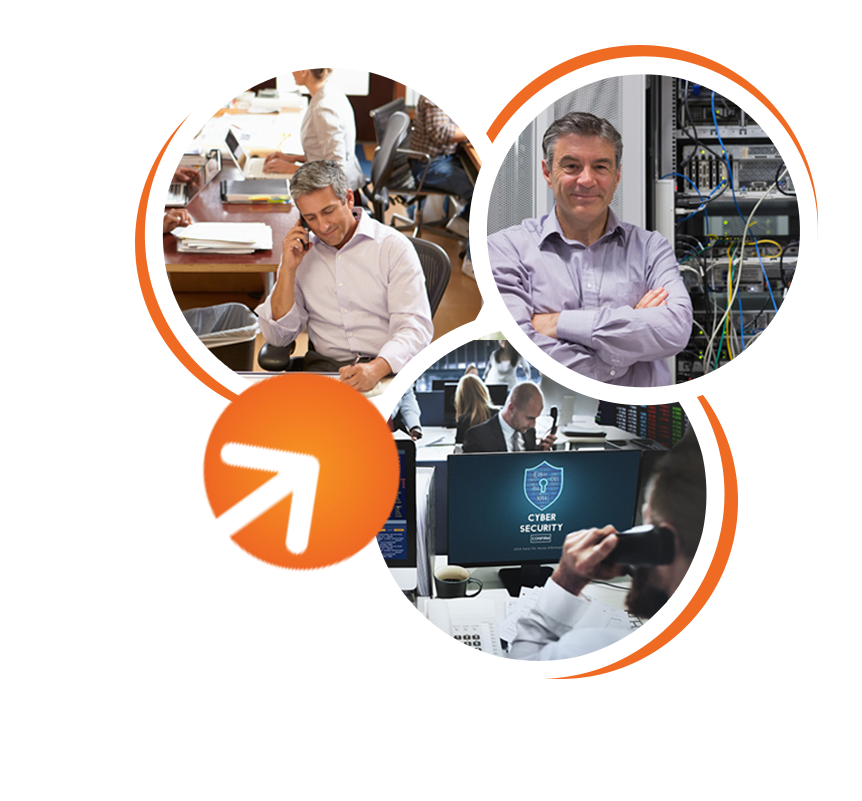 TMA has done a fabulous job of helping us to manage our voice & data services, saving us thousands of dollars each year. TMA has also helped our customers with price quotes, choosing the right vendor, managing installations and ongoing support, TMA does it all.

TMA kept us informed every step of the way, quickly answered our VoIP questions and everything went as they had promised.

We have saved countless hours and thousands of dollars by working with TMA to manage our voice & data services.

TMA has saved us countless hours of time and effort trying to identify and collect on billing errors by our various telecom vendors. Thousands of dollars have been saved and put to better use within our telecom operation.

The operational expertise and refund we received from TMA has made a significant and positive impact on our budget, both now and in the future.
Frequently Asked Questions
---
1How will a VoIP phone system improve our business?
Unlike older phone systems, a VoIP phone system will enable all users to access their office extension via the phone on their desk, an app on their smartphone or an app on their PC.
2What exactly does "Cloud Computing" mean?
Cloud Computing simply means a business moves their data servers, email, and phone systems to a Cloud provider's network, outside of their building. Examples of Cloud providers include AWS, MS Assure and Equinix. Storing your applications & data off-site is often more secure, cost-effective and easier to manage.
3How does TMA make our IT Staff better?
Please watch the video at the top of this page. TMA's relationships with all of the Top-rated IT providers saves your IT Staff countless hours in selecting & managing your IT services.
This Year's Top Providers 2020
The Most Reliable Services – at the Lowest Cost Possible





Improve These Services And See Your Business Grow in 2020