Finding You the right VoIP Phone System Is What We Do Best
tmaVoIP will make sure you get the right phone system at the lowest pricing and manage the entire installation process with your IT vendors. We even provide FREE employee training for customers in PA, NJ, DE & MD.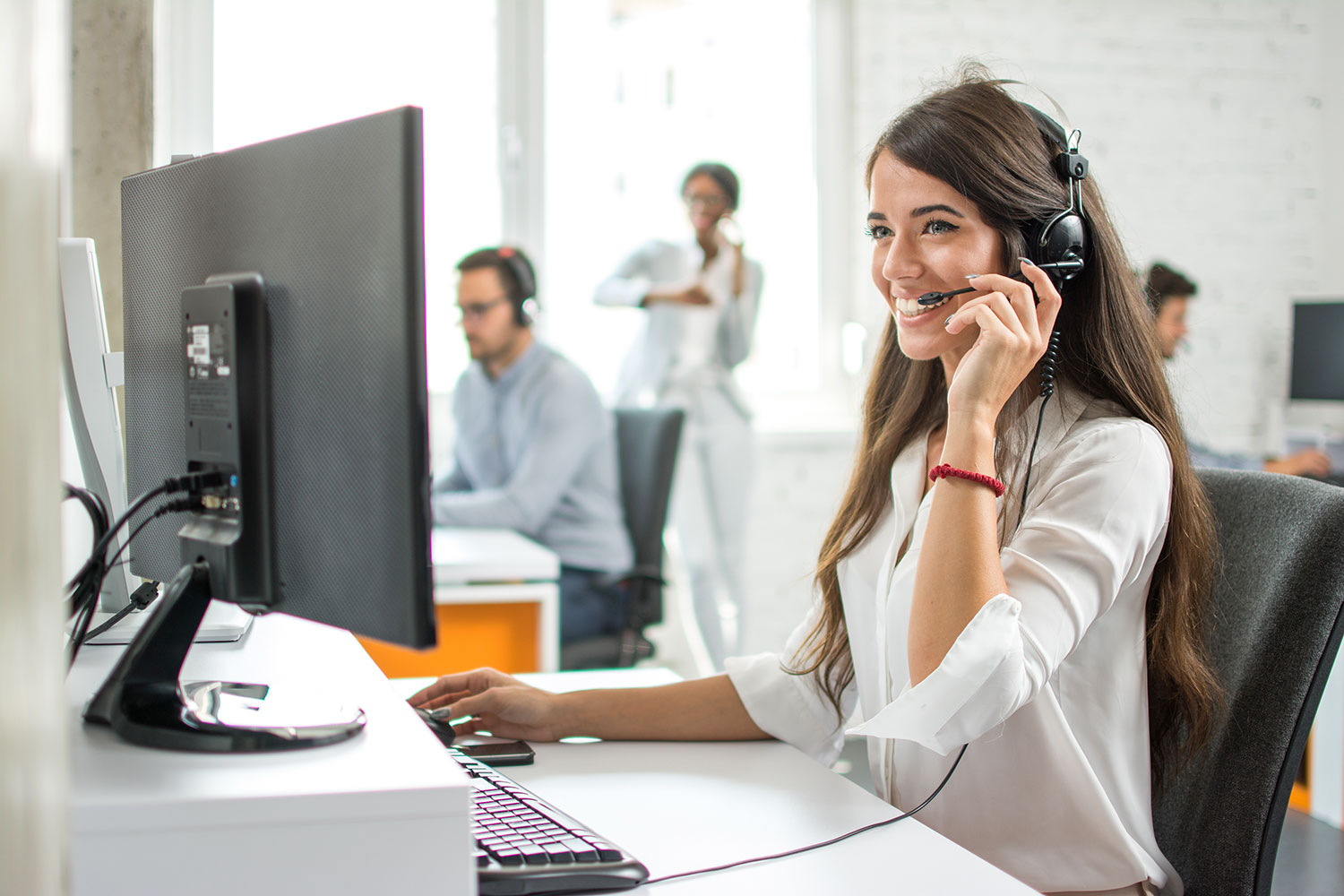 Managing Your Office Is What You Do Best
Bring in a VoIP Expert to make sure you get this right
Too many business leaders waste time trying to compare VoIP phone systems & phones. They read reviews and try to compare pricing but often choose the wrong phone system for their specific needs. Watch this 1.5 minute video for a better strategy.
New VoIP Phones In 5 Easy Steps
Get your Free VoIP Cost Study

Choose the right phones for your office

tmaVoIP manages entire install for you

tmaVoIP trains your employees

tmaVoIP is your 1st call for future support
VoIP phone systems improve customer service using phones, text & video.
Our 100+ customers often tell us how their new VoIP phones have improved their ability to serve their customers. They experience less complaints and the VoIP phones make it easier for Remote Workers to stay connected. Click this button to schedule your 15-minute answer session.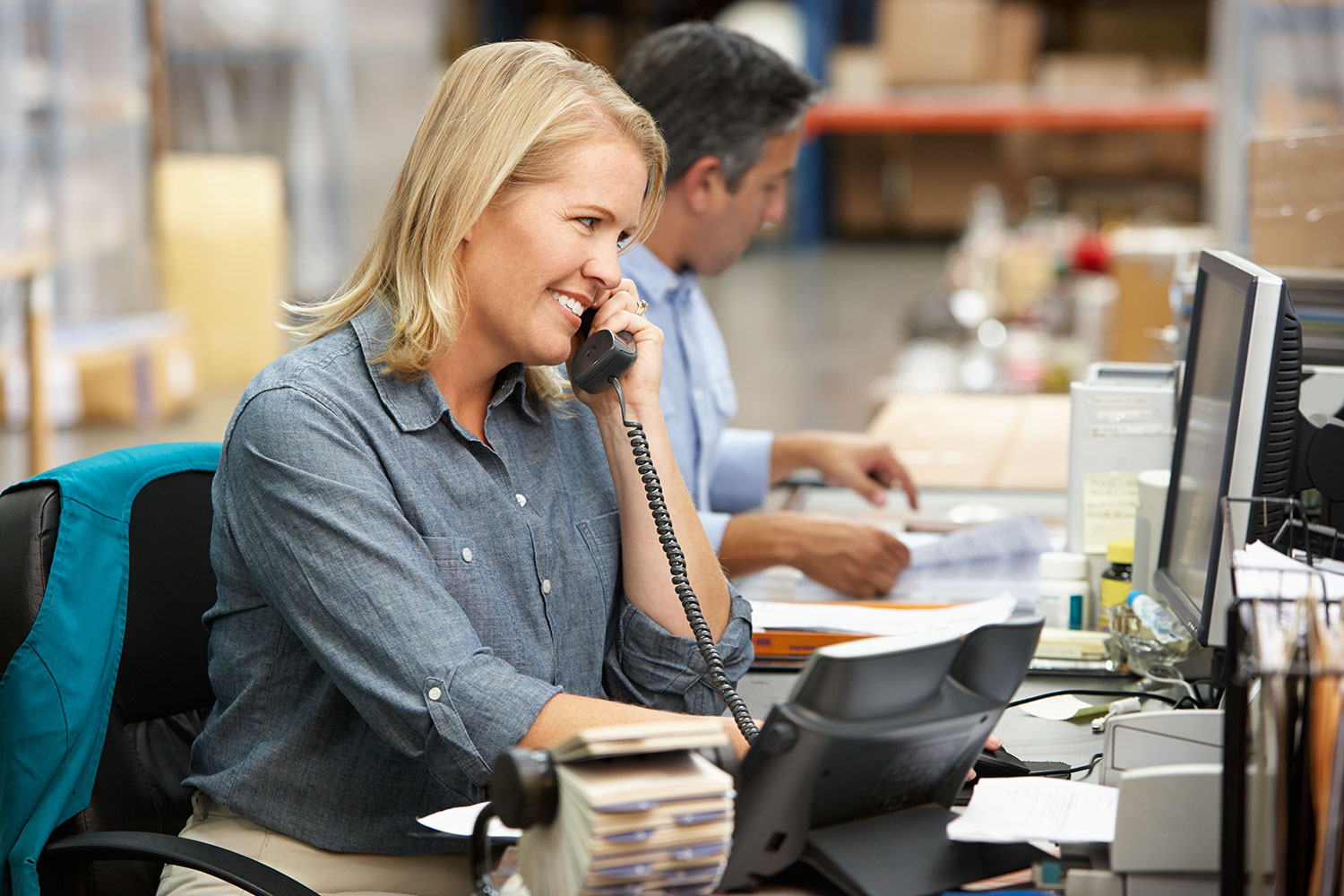 Save time researching a new phone system by letting tmaVoIP do the work for you.





I trust tmaVoIP to help us resolve any technical issues quickly. That allows me to focus on my job and not have to worry about reaching out to the phone company.
Gary Dalgleish
Network Engineer
As an administrator, I'm responsible for so much, including the phone system. tmaVoIP's customer service is the best. They are accommodating to all our needs.
Joan Telesford
Office Manager
Working with tmaVoIP has been terrific. They're easy to get a hold of and solve our problems. Once you call, the issue is as good as fixed.
Joel Richman
Client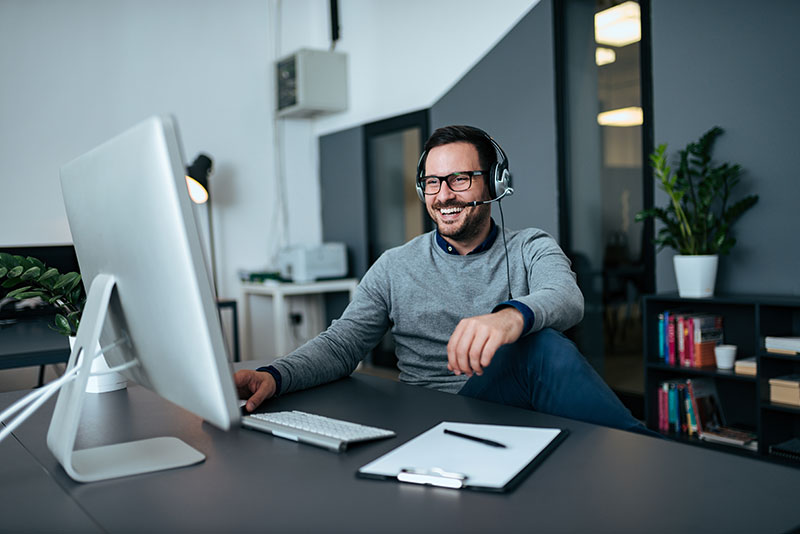 Our staff at tmaVoIP are VoIP experts so you don't have to be.
We'll work with you to find the right phone solution at the right price. Even better, we'll train your team on how to use the system and call the phone company to fix issues when they arise. Let us handle the frustration of finding and maintaining your company's new VoIP phone system, at no cost to you.
Fill out our form for your free consultation