Avoid Hidden Costs With TMA Cost Comparisons
We recommend the options, vendors & pricing to fit your budget
Authorized Partners
TMA is authorized to sell & support all of the top-rated Hosted VoIP Providers in your area. (see list below)
Best VoIP Value
TMA will help you find the right balance of features, cost and customer service to meet your specific needs.
Saving You Time
We manage the installation of your services, train your employees and resolve repair & billing issues after the install.
Choose What's Best For You
Our relationships with these top VoIP providers will enable you to
find the right phone system for your business.

Top Selling Phones – 2020
---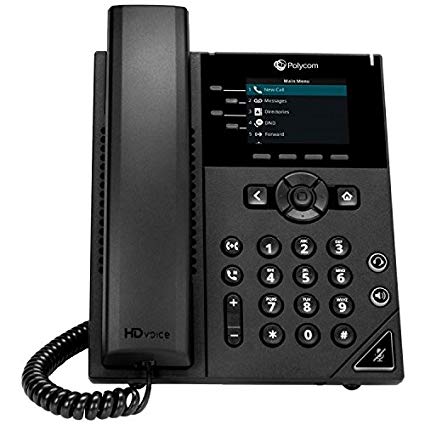 Polycom VVX 250
Click for more details
Polycom VVX 250
Small footprint - for small work areas
Color display - easy to use & see information
Comfortable handset & long cord
Excellent full duplex speaker phone
Polycom "Accoustic Fence" technology
Affordable entry-level phone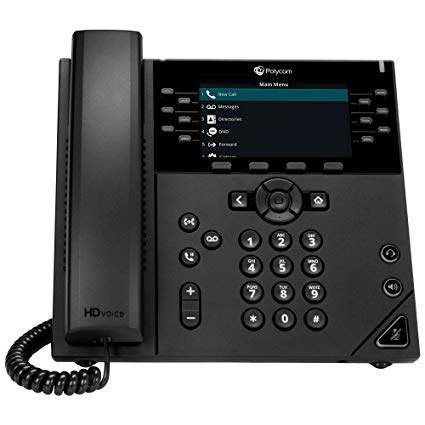 Polycom VVX 450
Click for more details
Polycom VVX 450
Medium footprint - saves space on desktop
Large color display - easy to use & see information
Comfortable handset & long cord
Excellent full duplex speaker phone
Polycom "Accoustic Fence" technology
"Buttons" to activate features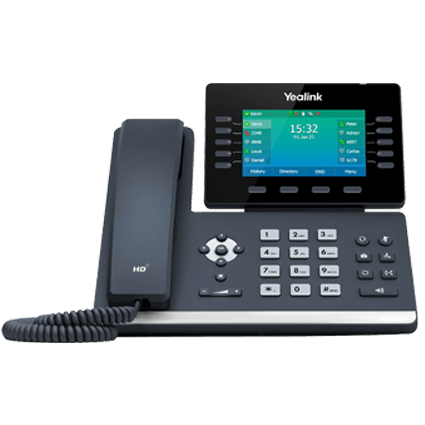 Yealink SIP-T54W
Click for more details
Yealink SIP-T54W
Medium footprint - saves space on desktop
Large color display - easy to use & see information
Comfortable handset & long cord
Excellent full duplex speaker phone
Easy to use Call Park feature
"Buttons" to activate features
Improve These Services And See Your Business Grow in 2020